We promote connections, we create opportunities.
The largest non-profit organization promoting Canadian opportunities in Brazil.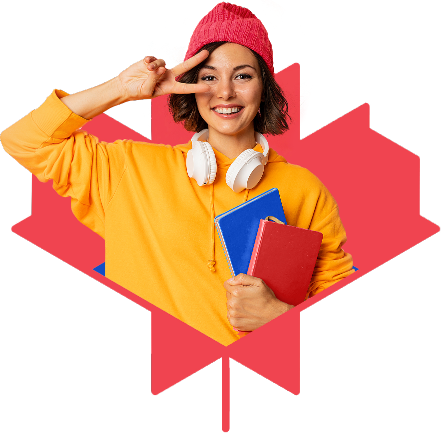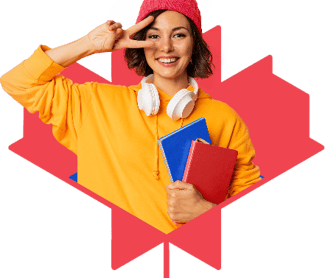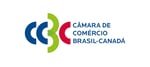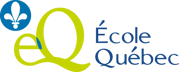 Partners who trust in our work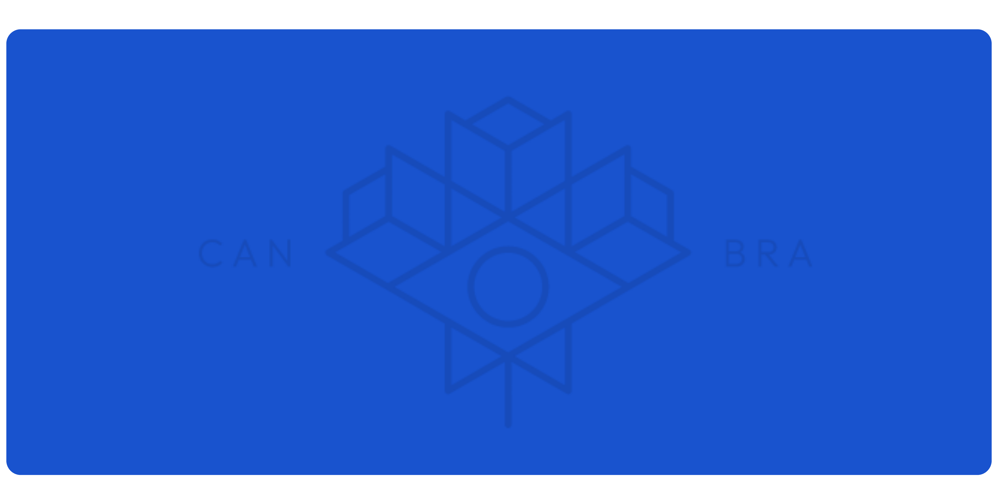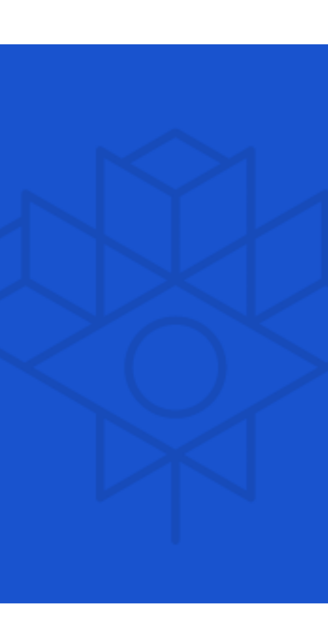 Mentees who took part in the Mentorship Program
Mentors who shared their knowledge and experiences in the Mentorship Program




































Alumni Canada Brasil is a not-for-profit organization whose mission is to promote study and work opportunities for Brazilian people in Canada.
Since 2012 creating opportunities for Brazilian people